Raise your hands if you're sick and tired of being told that heels are bad for you? I know I am.
To be fair, high heels weren't really designed to be the most structurally supportive shoe but rather for aesthetic purposes (and to make those of us who are "Vertically Challenged", like me, temporarily taller). But I bet we can all agree that the most frustrating about the whole shoe situation is that we are told to wear something sensible for our feet – But they look like the type of shoes my grandmother played lawn bowls in.
To give you a brief background, I suffered with ongoing Heel pain (Plantar Fasciitis) and let's just say high heels didn't really help. My heel pain would flare up and I'd end up with arch pain and pain in the balls of my feet – especially if the shoes were narrow and pointed.
Bared Footwear is a Podiatrist-led footwear brand that offers the public with a range of shoe styles that are both sensible AND stylish for any occasion. A few months back, during one of their sales, I spoiled myself in getting a pair of their Kite heels in Black Nubuck.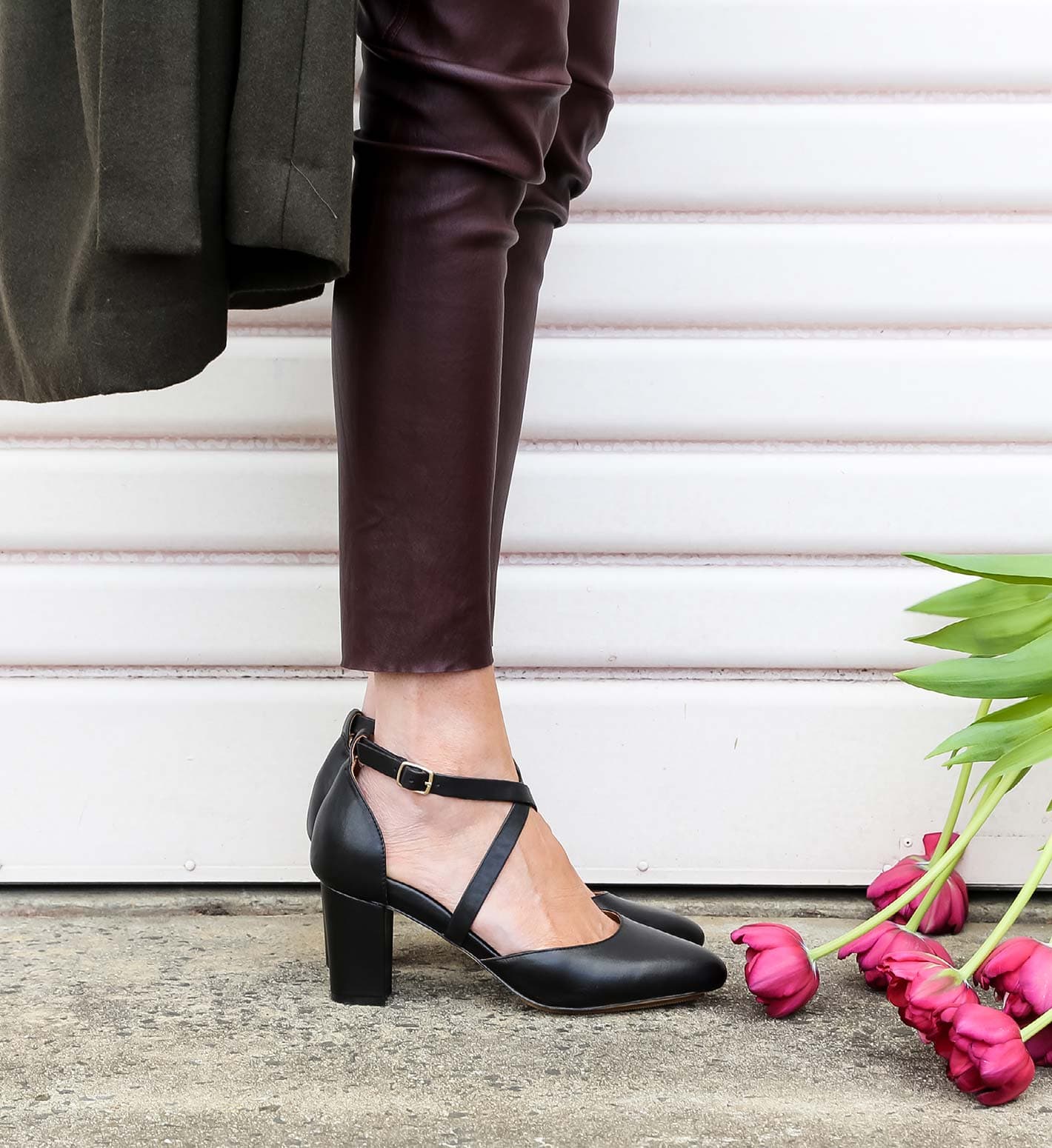 I patiently waited for their speedy delivery and couldn't contain myself when that box arrived! The heels themselves are exceptionally cute; prepare to receive a lot of compliments. I've dressed them up with a midi dress and dressed them down with a pair of high-waisted jeans for a more casual look.
Having a wide foot type, it was a struggle keeping on a pair of heels in the past without either a) taking them off and walking barefoot by the end of the night (We've all been there) or b) ending up with blisters everywhere. The spacious forefoot area in these heels has not once made me experience either issue, despite having a stylish pointed appearance. Don't ask me how they do it!
The built-in footbed design of the Kite heels deserves the most recognition. The midfoot arch support is a great feature as it provides me a stable platform and better lower limb alignment, preventing my plantar fasciitis from recurring even after wearing them for an entire day at work.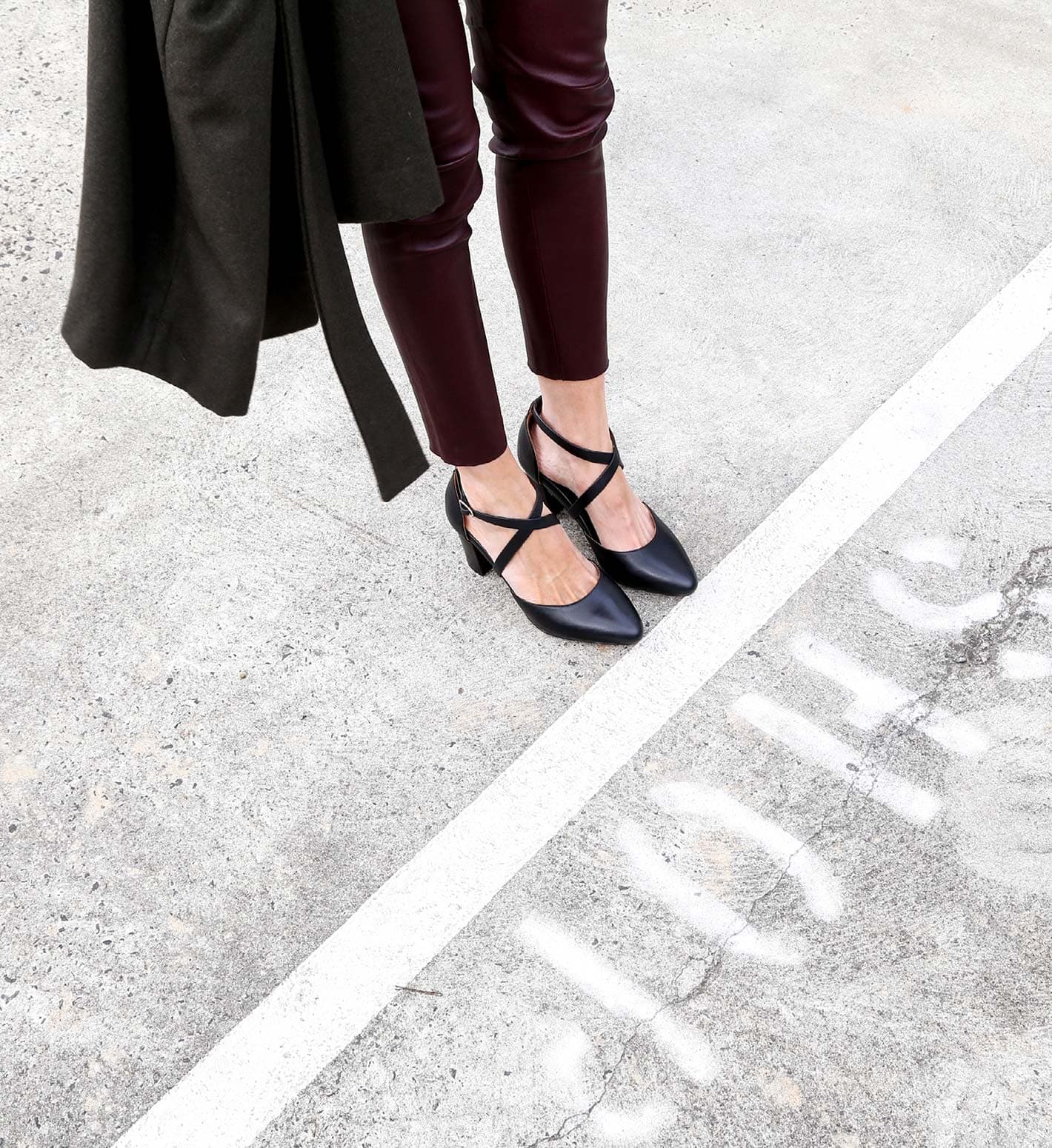 They also have a built-in metatarsal dome, which separates the metatarsal bones at balls of my feet to spread out and prevent discomfort. This is especially handy for women that suffer from nerve impingement injuries, the most common of them being Morton's Neuroma.
I chose the Kite Heels based on my love for the crossover strap, however, because of my below average ankle circumference (this is self-diagnosed nobody knows what the average is ankle size is) I needed to add an extra strap hole for a more secure fit. This was a quick and simple fix though, as I just used a small sewing needle. I've had no issues since and my ankles feel well supported.
Overall, these heels are a wonderful addition to my ever-growing shoe collection and have become a staple shoe choice in my weekly events. If you are on your way to purchase a pair now, I hope they bring you as much happiness as they did for me. Happy shopping!
- PW
#CityFeetClinic