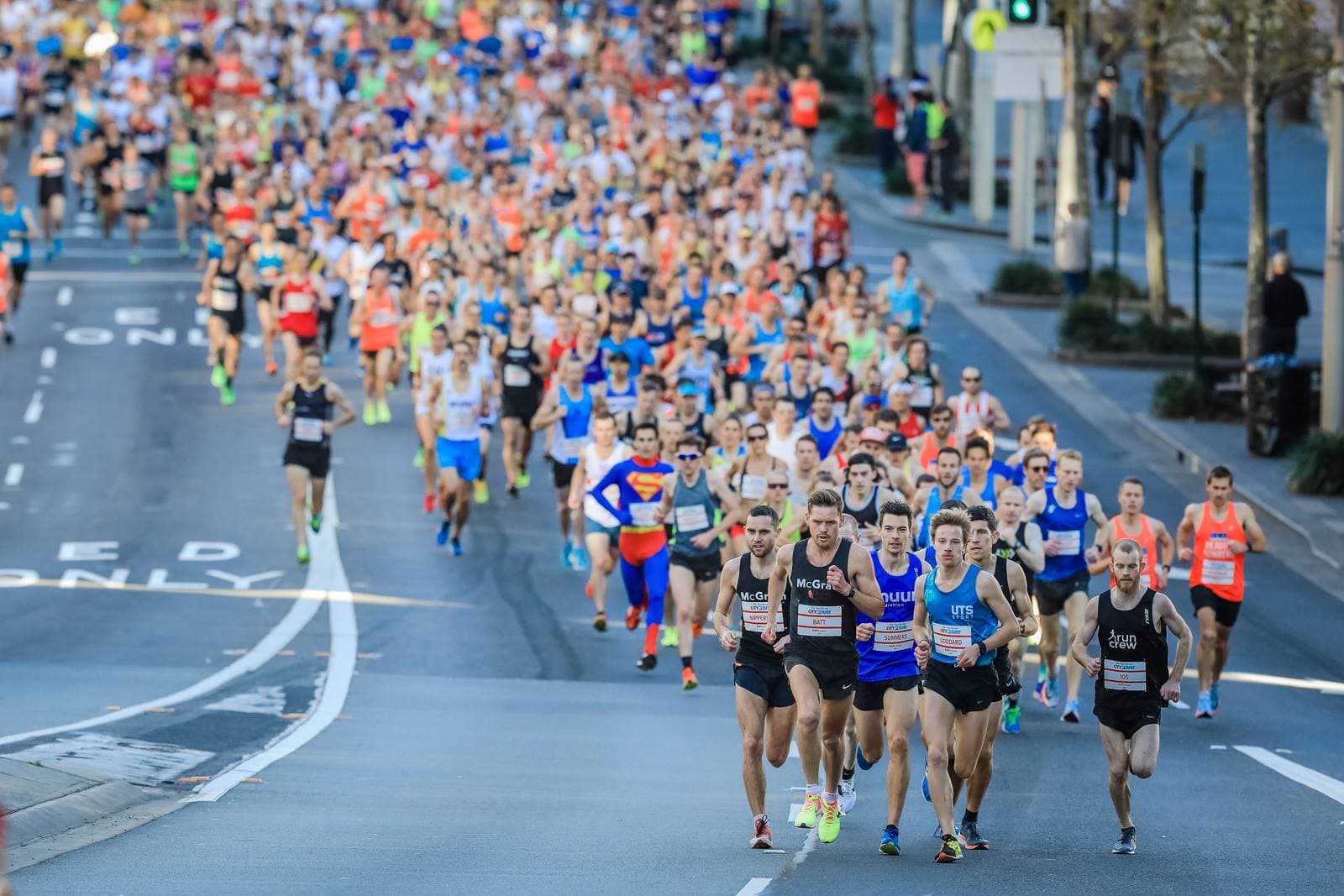 It's nearly that time of the year again. Time to tie up your laces and prepare to pound the pavement up Heartbreak Hill.
The 14km City2Surf fun run is just around the corner so we have made a training program just for you. 
The City2Surf is actually quite a unique track, which involves 5 separate hills and our training program is designed to allow you to maximise your effort on race day and sprint your way to the finish line.
The plan is constructed in a way that works for everyone from novice to competitive runner, with the same techniques apply to everyone. We have adopted a pace chart, which will increase your workout knowledge and allow you, the runner to be more informed as you track your pace, recovery and running style.
To start with you'll need to download our comprehensive City2Surf 16-Week Training Guide and in no time we will have you ready for Race Day.
Happy Running.

- City Feet Clinic